WE OFFER INTERPRETING AND TRANSLATION SERVICES TO ACCOMODATE EVERY NEED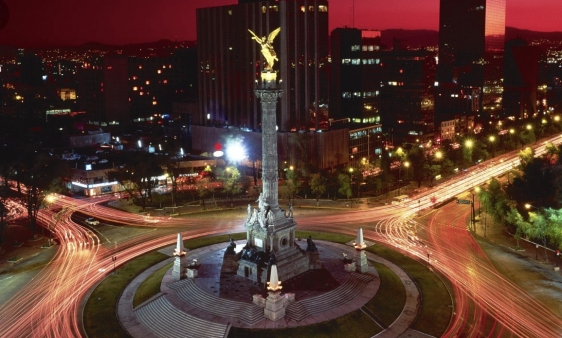 Interpreters – are individuals who facilitate the cross-cultural communication in today's society by speaking words and concepts from one language into another. More than merely "translating" or giving the significance of a word, they must often convey ideas with a thorough understanding of the subject matter in which they work. They must fully communicate between languages while considering the cultural aspects associated with their language of expertise.
Some of the skills required to be an interpreter involve an extensive vocabulary, knowledge of cultural and idiomatic expressions, and possession of an excellent memory. At times interpreting can be very demanding. Interpreters must be able to handle stressful situations, and sometimes hostile environments.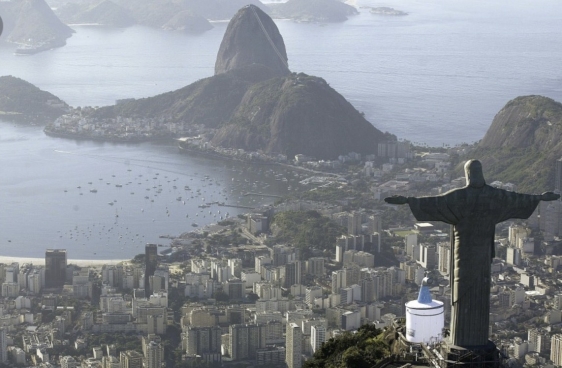 TRANSLATORS– are individuals who after years of schooling have acquired the knowledge and skills to translate text from one language into another while maintaining meaning.
Some of the skills required to do translation involve an extensive vocabulary, knowledge of cultural and idiomatic expressions, good grammar skills, and knowledge of the material being translated. If a translation is to be true, then the translator must know both languages, as well as the science that he is to translate.
LRA has been providing professional translation by fully competent and qualified translators since 1990. We specifically select the right translator for each job by matching the translator's field of expertise with the subject matter of the source document.
We do not use "Machine Translation". Presently, such programs are not sufficiently developed to compete with the human mind in determining the correct use of a word, phrase, expression, or idiom, within the proper context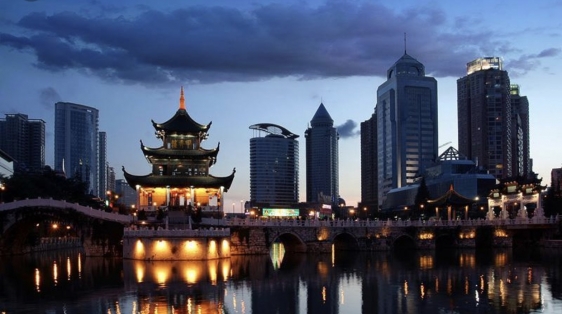 AFGHANI
FARSI
PUNJABI
AFRIKAN
PHILIPINO
ROMANIAN
ALBANIAN
FLEMISH
RUSSIAN
AMHARIC
FRENCH
SERBO
ARABIC
GERMAN
SIGN LANGUAGE
ARMENIAN
GREEK
SLOVAK
   eastern/western
GUJARATI
SOMALI
ASSYRIAN
HEBREW
SPANISH
BANGLA
HINDI
SWAHILI
BENGALI
HMONG
TAGALOG
BULGARIAN
HUNGARIAN
THAI
BURMESE
ILOCANO
TAISHAN
CAMBODIAN
ILONGO
TONGA
CANTONESE
INDONESIAN
TURKISH
CHAVACANO
ITALIAN
UKRANIAN
CHINESE
JAPANESE
URDU
CHIU-CHOW
KOREAN
VIETNAMESE
CREOLE
LAOTIAN
ZAPOTECO
CROATIAN
MACEDONIAN
      del valle
CZECH
MALAY
      de la sierra
DANISH
MANDARIN
DARI
NIGERIAN
DUTCH
POLISH
ETHIOPIAN
PORTUGUESE
Our Services are also provided to the California Department of Developmental Services, you can find out more about them here: DDS Regional Centers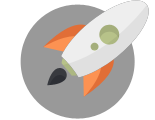 We're Here To Help Your Business Blast Off!
Through Creative Ideas, Innovation & Sheer Determination